How to lead the NZ wine industry? Drink cheap wine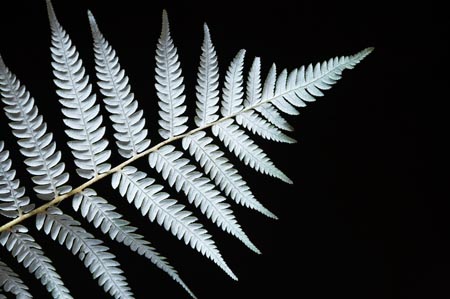 There was justifiably a bit of a social media to-do within the New Zealand wine industry following wine journalist John Saker's article that the head of the national wine body had said "he scolded his wife if she spent more than $15 on a bottle of wine. Even $8 will buy you something good," at a recent conference.
I was astounded. These are not the words that the 700-odd wine producers want to hear from its leading man, whose wage they pay.
Angry wine producers voiced their discontent on Facebook and the twittersphere but Gregan remained quiet with no response or explanation offered. Perhaps he was hoping we'd all go away?
So I called him.
Was he aware of the kerfuffle? "Look, I don't follow social media too much," he replied. Er, okay.
But was he aware that a number of wine producers – his members – are a little angry about the comments? He had seen the article and confessed: "It would appear that I was not as articulate as I would have liked. What I was trying to say was that at different times, on different occasions, people have different perceptions of what constitutes value, whether wine is sold at $10, $20 or $50."
However, this lack of clarity revealed that the head of New Zealand Winegrowers believes he is spending over the odds if he forks out $15 for a bottle of wine.
So, I thought I had better double check if that's what he really meant: Does he only drink sub $15 wine at home, as he was quoted? "What do you think?" he asked me.
"Well, I wouldn't be asking if I knew?" I reply.
Awkward silence ensues.
"I would rather not go there," is how it is left.
Well, that's great reassurance for your wine-producing members. If I were a New Zealand wine producer, I would be wanting answers not evasion.
I'm not here to dig dirt nor make enemies but selling wine for $15 is not financially sustainable for most Kiwi producers. New Zealand wine has had great success at generating a premium image and premium price positioning in its key markets. That's just as well – the industry is small and New Zealand is a cool climate wine region at the end of the earth – it can't survive making $10 wine.
Premium wine is "the only future for the industry" Gregan later added, but, as the industry's spokesman, he needs to practise what he is preaching; otherwise, he risks undermining the industry's credibility.